---
Affordable Personal Injury Software Online Is Finally Here!
---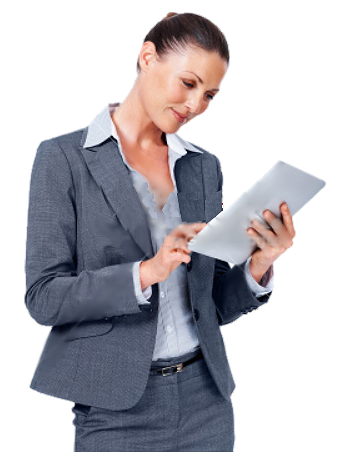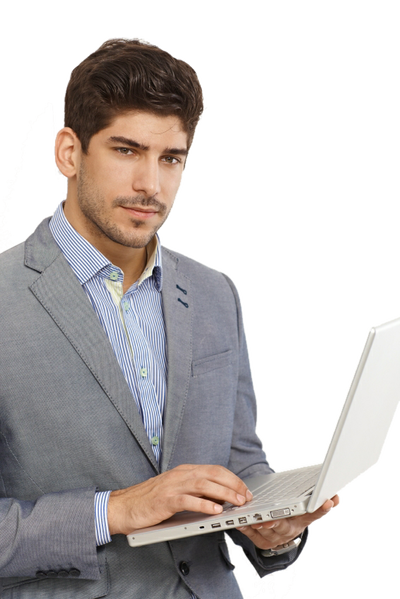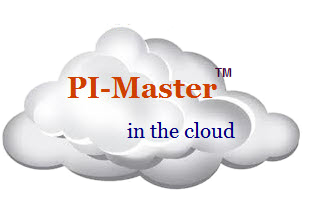 ---
Affordable § Convenient § Secure § Feature Rich
---
| | | |
| --- | --- | --- |
| | | |
The Unlimited Entries price is only $79.00 per month, per office (1 physical location).
Add up to 10 new clients per month - $49.00 per/month
Add up to 5 new clients per month - $29.00 per/month
No limit on the number of users. (ie. unlike others who charge you per seat)
Subscription based on the number of new cases per month. (ie. others want a % of your pie)
No contracts. Payments due for usage during each month. (ie. quit anytime)
Our subscriptions are processed through Paypal.
We have no access or knowledge of your financial information.
We use 256 bit "full time" encryption for transferring files. (ie. same as what banks use daily)
In place data encryption is also used for certain critical aspects of your data.
It's the best and most affordable system on the market today. That's possible only because we've been around for more than 25 years and we've helped pioneer
Personal Injury software
when attorneys were using DOS and Word Perfect (ie. some of you younger guys/gals may not even know what those last two items are!).
Thanks for your interest. Hope to see you come on board.
The Staff
P.S.
We get emails daily asking if our pricing is
"FOR REAL"
. In a word,
"YES"
. At least for now.
It has been as much as $199/mo. in the past. Those who get started with the discounted rate, keep it forever.
click here: http://pi-masteronline.com
Return to Home Page