Affordable Personal Injury Case Management Software
PI-Master™ is a sophisticated and highly professional case management system for law offices that provide Personal Injury claims service.
The history of this product dates back to when it's initial release was developed for computers running on DOS. Most younger attorneys today have probably never heard of DOS but suffice it to say that this operating system pre-dated Windows.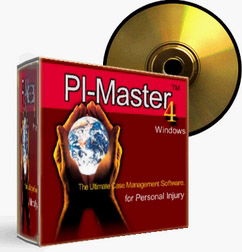 Currently the product is available across the nation. It supports a feature set and "ease of use" unmatched in the personal injury industry.
The makers of PI-Master™ have been careful not to attempt to make the product a cure-all for the multitude of activities that can be found in the general legal profession. Such products have proven to be confusing and notably non productive in a real PI office setting.
PI-Master is for -
Personal Injury Law Offices
Period!
Anyone who has spent more than a couple of weeks in an active PI office will immediately understand why the features in PI-Master™ are there and will quickly embrace them. A short time after that, people have been known to swear they could not continue in the PI business without it.
Recently, PI-Master™ has maintained it's continued maturation and has introduced it's ultimate migration to the Internet.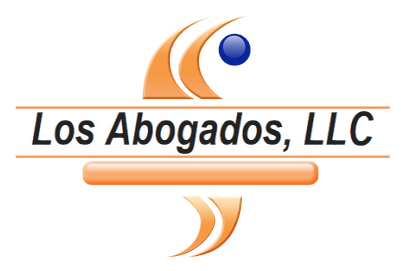 Top